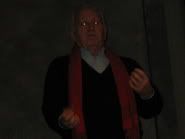 look its the devil, oh wait, its just the ld.....hes a funny old man...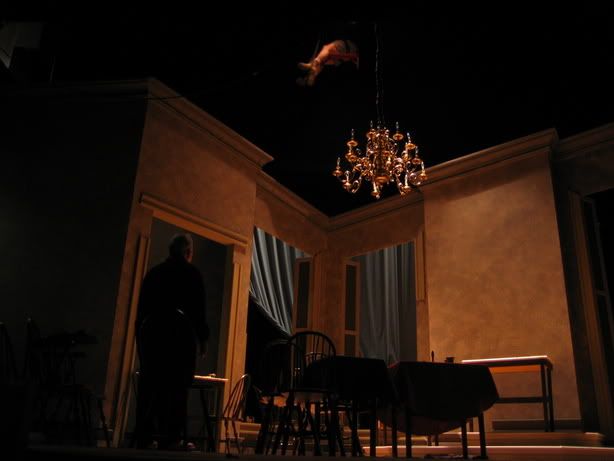 the flying tuna!!!!!

heres a series of pics of a drop coming in, i posted a bunch of these to try to recreate the amazingness...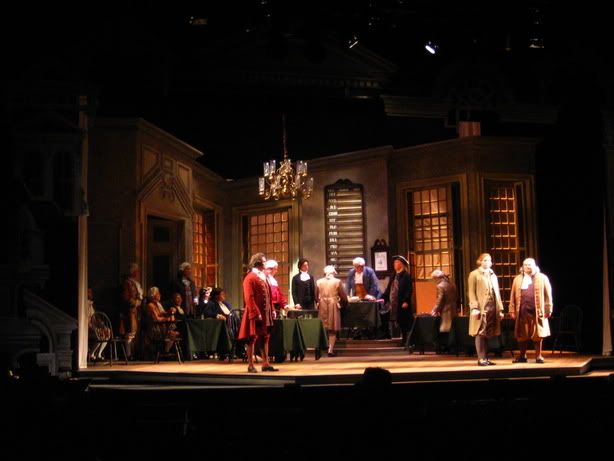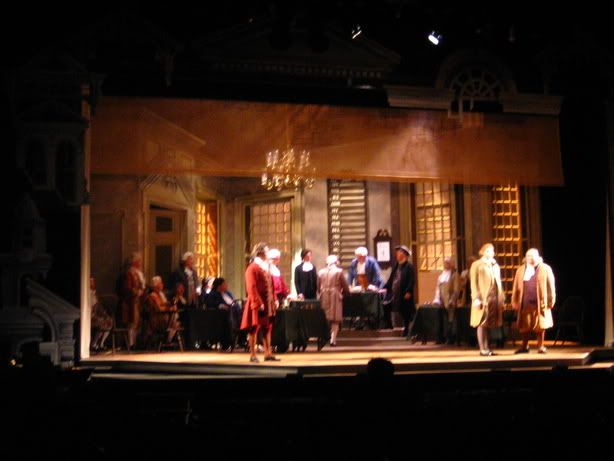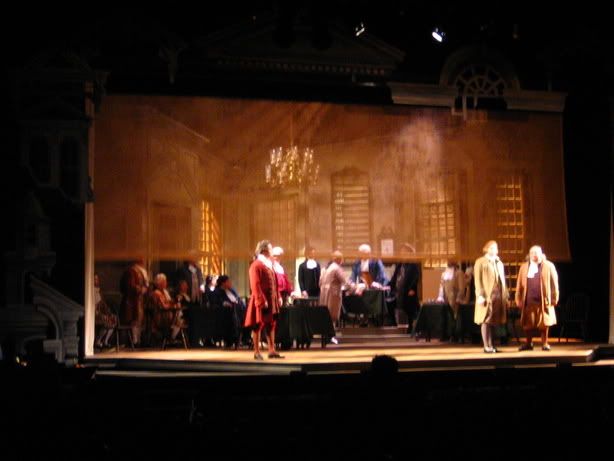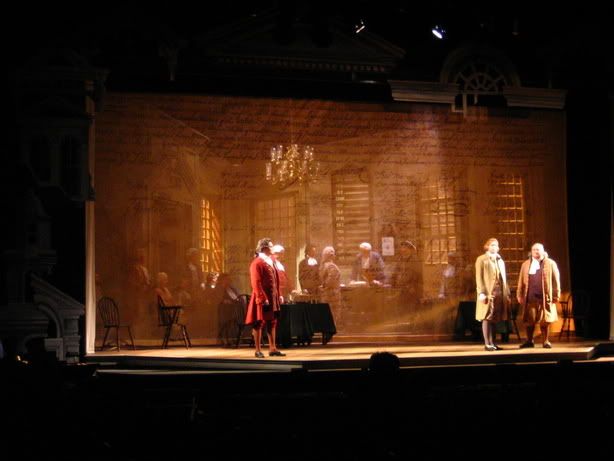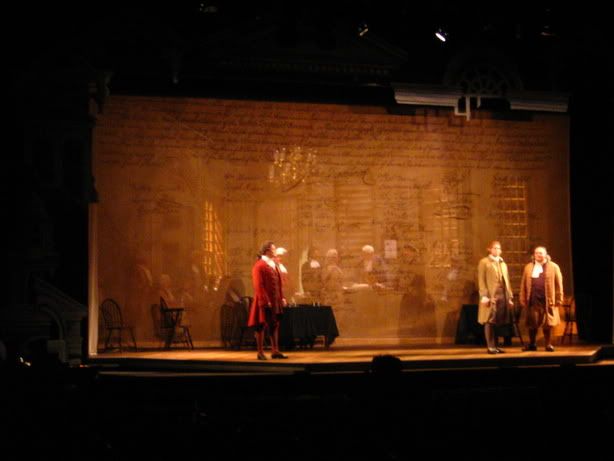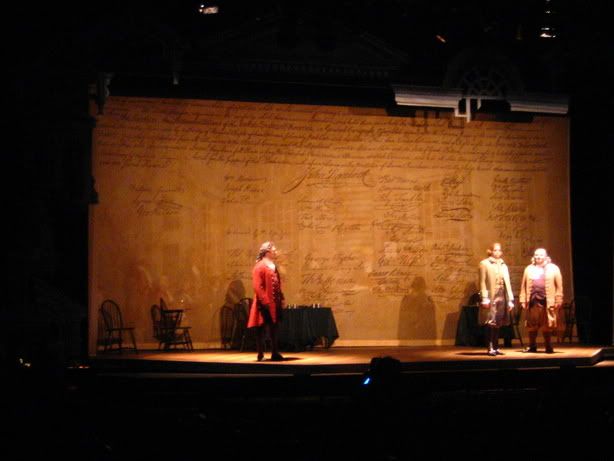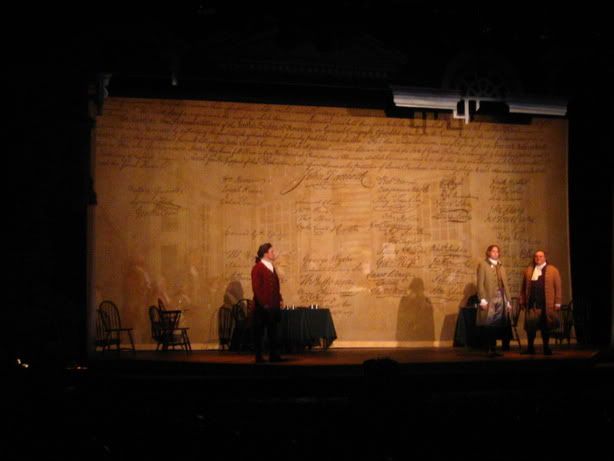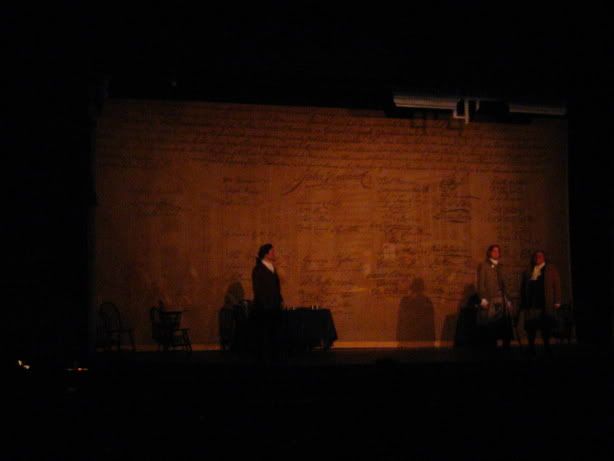 behind the cyc....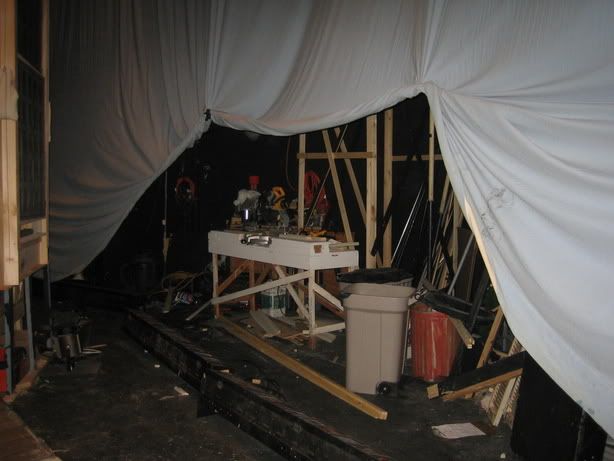 yes, this theatre was built into the corner of the building, so backstage is a triangle....it sucks, theres no wing space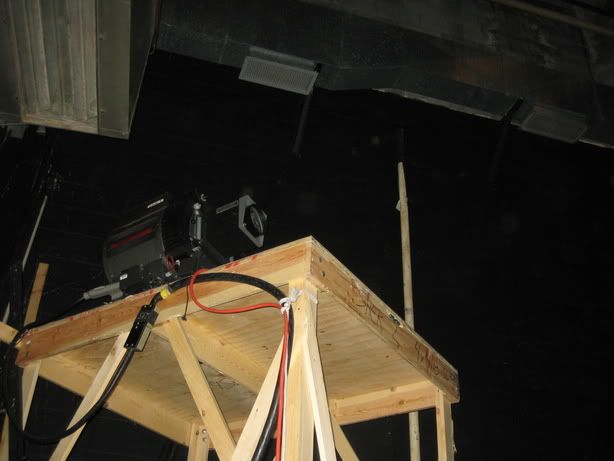 thats a 5000 watt projector, we didnt use it this show, but we are using it for the next one.


back side of windows...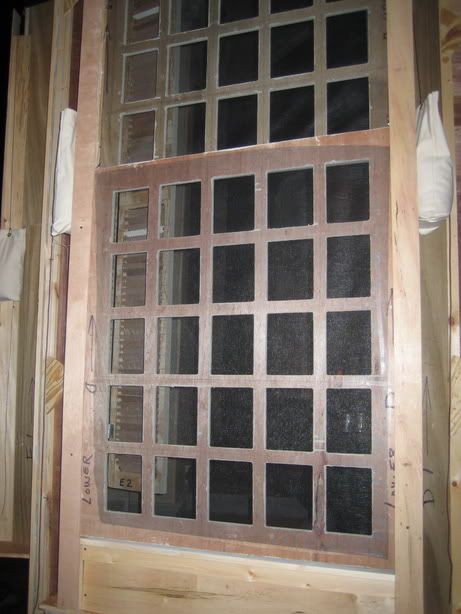 this is the back edge of the set, i fell through a window and off the deck during load in because the electrician placed some lights underneath the window (and didnt tell us) so when i stepped over the window bench, i put my foot through a barn door and tumbled out and off, crushing the barn door with my shins...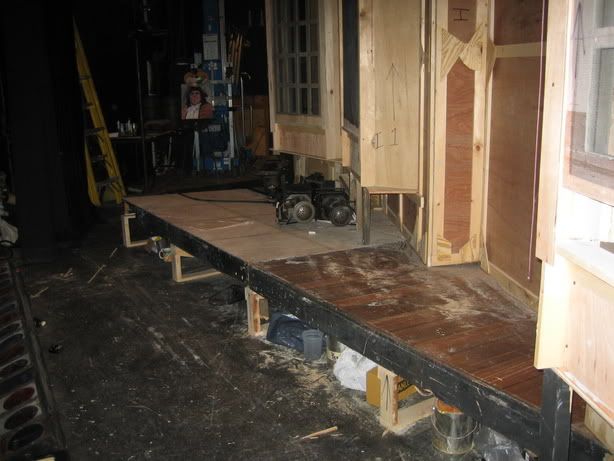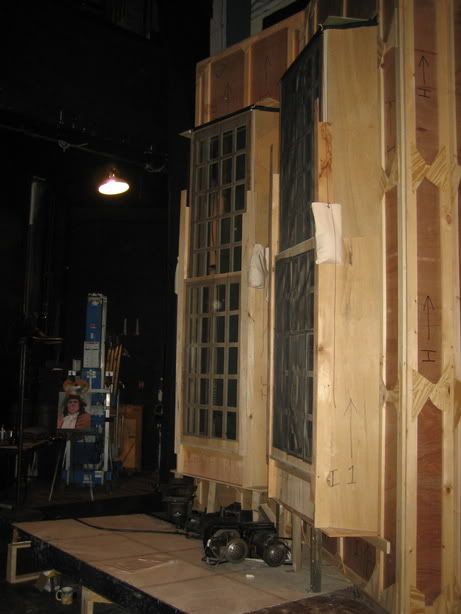 back to the shop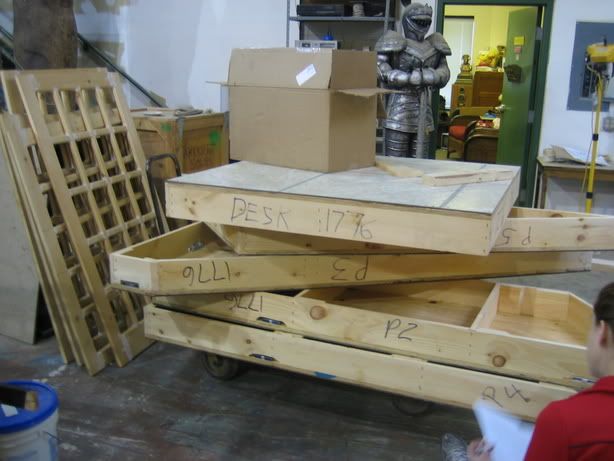 stage extensions and parts of the raked deck...




Trompe L'oielfor the portal just hanging around the shop in a pile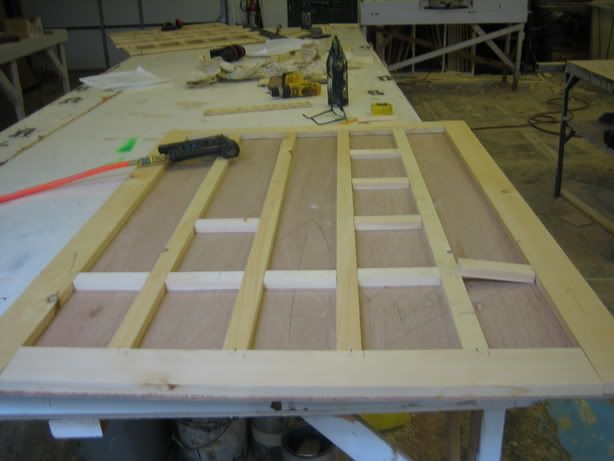 unfinished windows

this ones a little out of focus, but w/e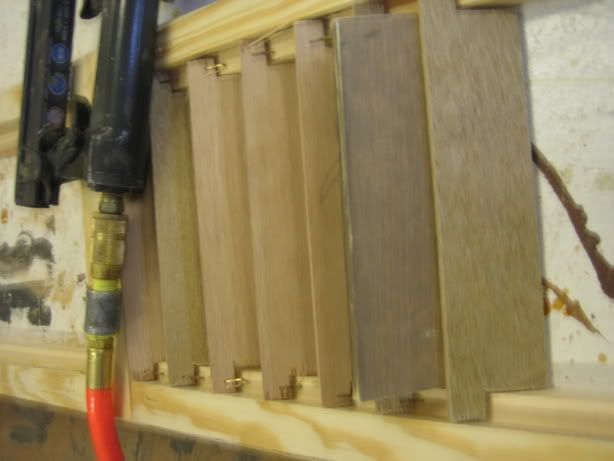 these are the window shutters, they were all hand made and painted

heres soem of the finished windows, i hate forced perspective



getting some hw out of the way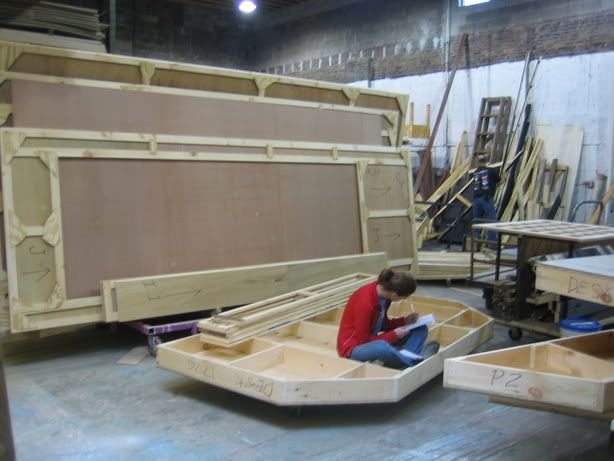 i didnt realize how large some of the flats were...

this isnt part of the set for 1776, but its in the shop and its pretty damn cool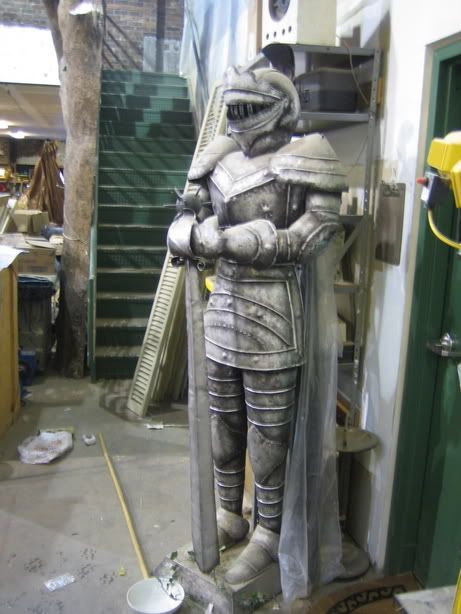 they actually made this from scratch!

part of the portal...



load in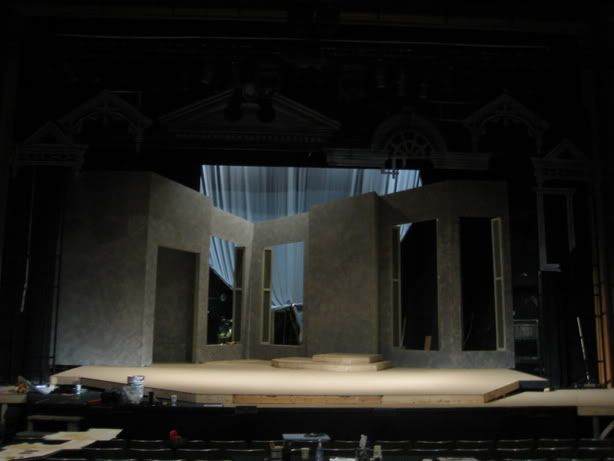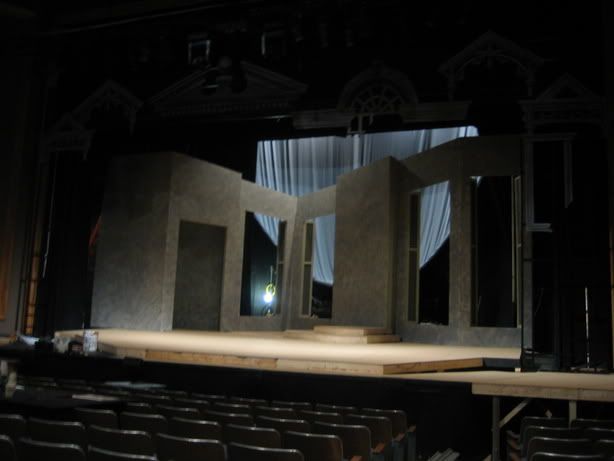 THE DROP!!!! AGAIN (for curtain call)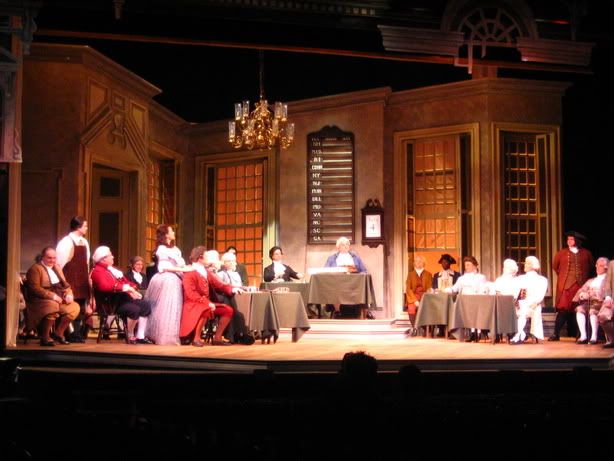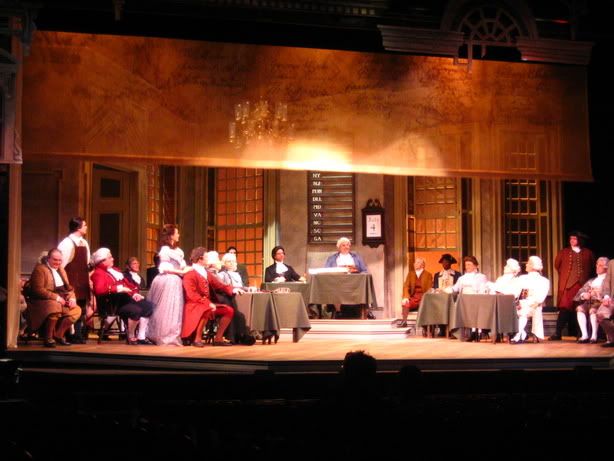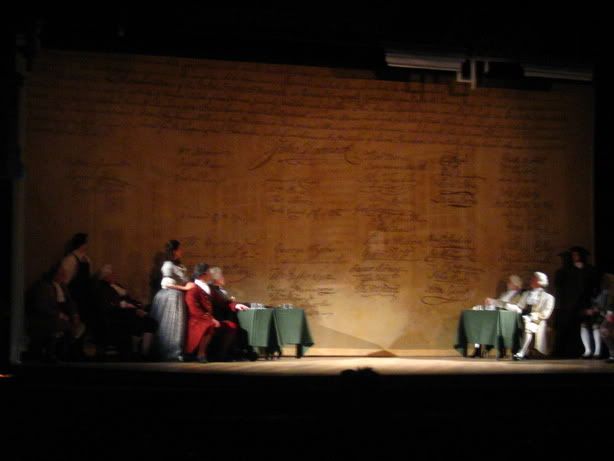 x posted like a whore